Here Are The TV Shows And Movies You've Seen The Cast Of Hulu's "Reboot"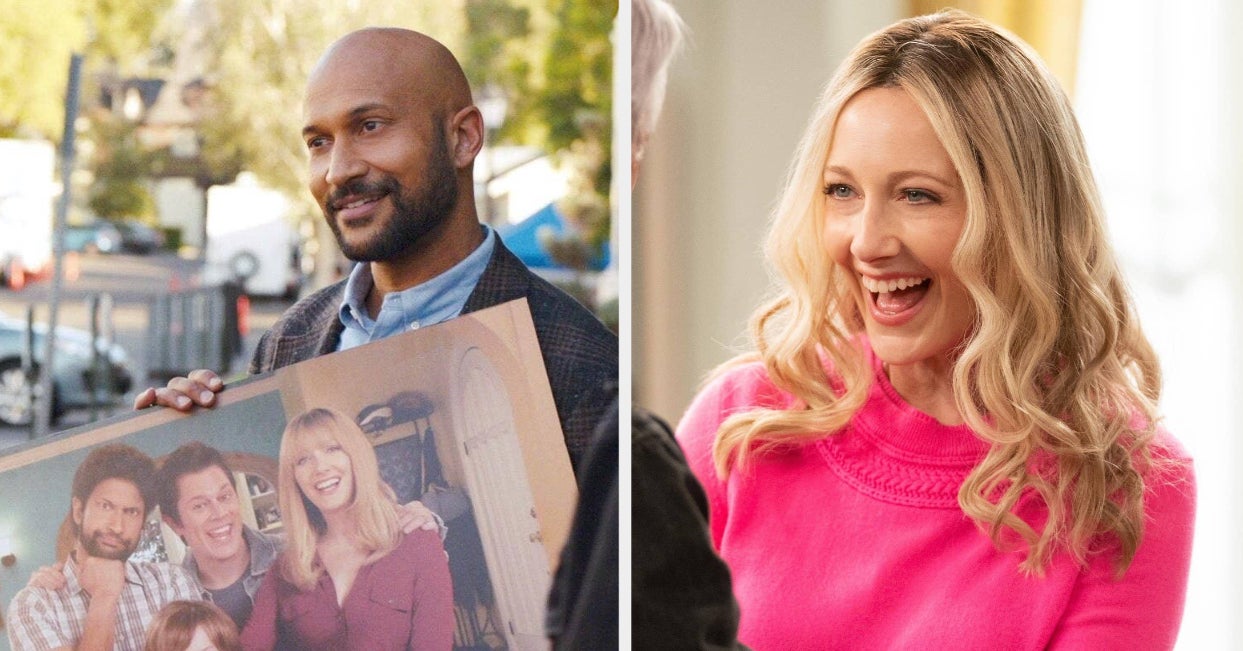 If you haven't been watching Reboot, Hulu's sendup of, well, reboots, you should definitely get on that ASAP.
It follows the reboot of a popular (and fictional) early 2000s sitcom, Step Right Up, focusing on the hijinks of the old and new cast and crew.
If you have been watching it, there are probably quite a few familiar faces — it's got a pretty stacked cast.
Here are some of the series and movies you might recognize them from:
Share This Article