Millie Bobby Brown Revealed How She Met Boyfriend Jake Bongiovi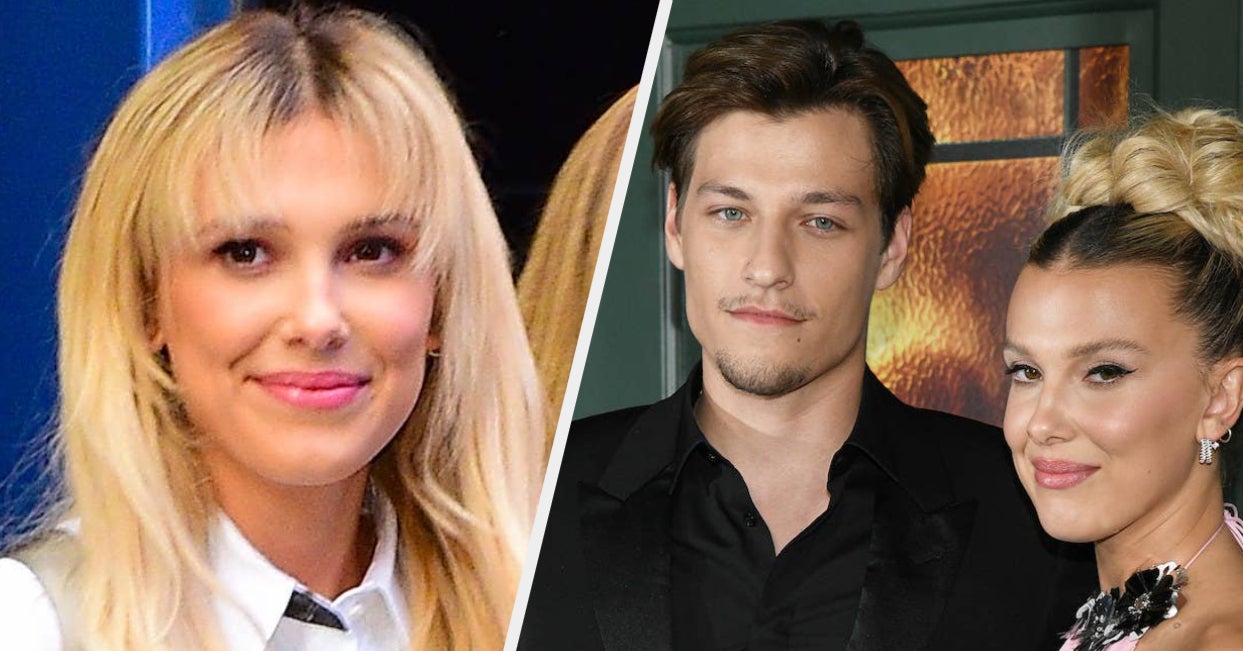 And you probably know that she's been dating Jake Bongiovi for a minute now.
If you've been wondering how Millie and Jake even met, well, she has the answer for you.
She revealed that, before her and Jake even met in person, they connected online.
"We met on Instagram," she explained. "And we were friends for a bit, and then, what can I say?"
The interview also basically marks the first time Millie's spoken about her relationship with Jake to the press, so there's another milestone for ya.
Share This Article